Presentation of our company and KOUIMTZIS Group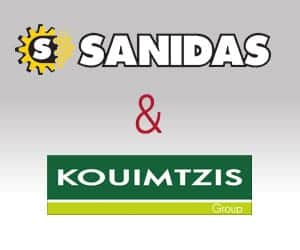 Our company and KOUIMTZIS Group will be presenting on Saturday, April 6, 2019, from 11:00 to 16:00 at our facilities on 1st km of Goumenissa – Polykastro:
Innovative tractors FENDT that make them reliable and easy to use!
A complete range of Machinery for Viticulture!
Carvings for weed control between the plant!
Ideal use in organic farms proven and proven in cotton-corn-tobacco-lavender-oregano and others. linear crops!