Τhinning Machine
Τhinning Machine Typ. STH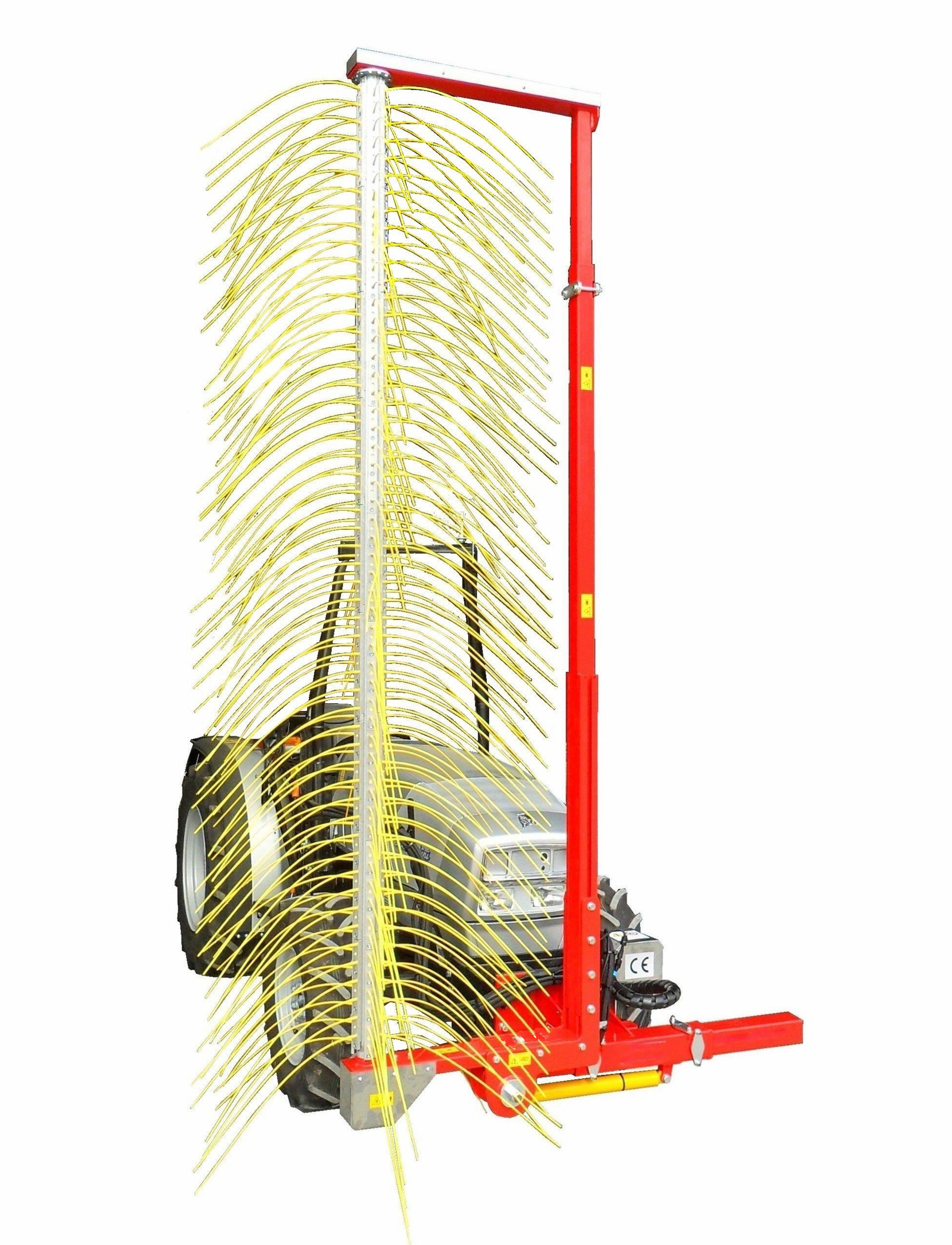 Thinning is necessary and is done every year because the trees produce more fruits than they can really nourish.
With thinning
Fruits quality improves in size, color, taste!
The fruiting of the tree is regulated!
The annual production is stabilized!
The fruit load is reduced on the tree and because of that the breaking of the branches is avoided, too!
Ηelp in the early maturation and in the better development of the root system!
Type
SΤΗ-220, Working Lenght: 220 cm, HP: 60+
SΤΗ-250, Working Lenght: 250 cm, HP: 60+
SΤΗ-280, Working Lenght: 280 cm, HP: 60+
SΤΗ-310, Working Lenght: 310 cm, HP: 60+